Partnered with thousands of first class carriers
Load out Trailers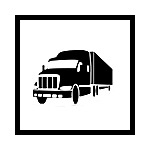 Tow-away Trailers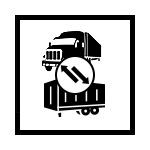 Match your load out trailer with freight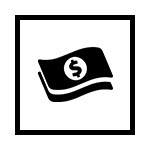 Quick Pay options available
How it Works
Carriers
See if you're qualified by viewing our requirements
Sign up as a carrier with your DOT/MC/MX number
Customer Service Representative will contact you
Log in to view available trailer moves via the "search" area
Pick up and drop off the trailer
Get paid within 30 Days - Quick pay options available
Carriers Registration
Trailer Owners / Dealers
Sign up with your email address and business type
Enter your equipment information
Submit which trailers need to be moved and where
Set your budget
You're all set! We take care of everything from there
Trailer Owner/Dealer Registration
Service across North America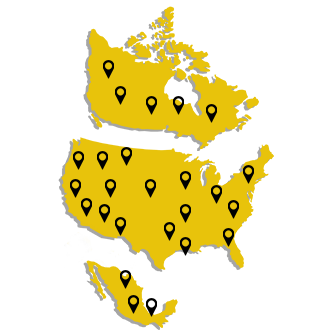 ---
Creating Satisfied Customers Since 2001
Oneway Trailers has been instrumental in cutting down our costs and ramping up our efficiency. Being able to quickly find a carrier to move our new trailers has taken a huge weight off our shoulders and cuts down on delivery costs.
- Trailer Manufacturing Executive

Keeping the transportation industry moving.